What is Age-Related Macular Degeneration (AMD)?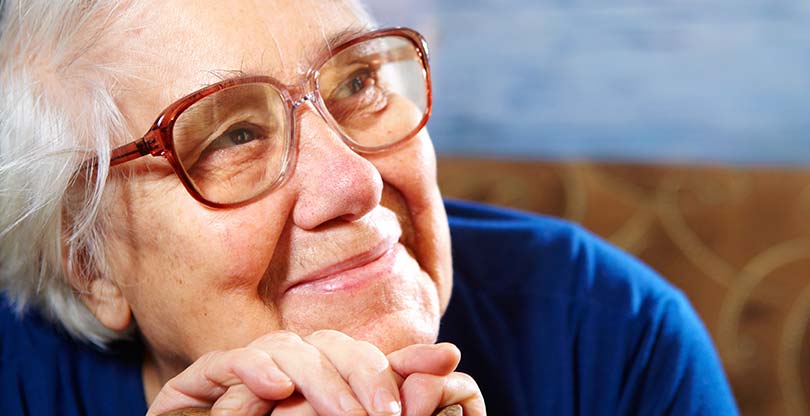 While macular degeneration can occur at any age, it is most common after the age of 60. As the name indicates, age is a major risk factor for AMD.
AMD is a progressive degeneration of the macula, which is the part of your retina responsible for your central vision. When the macula begins to deteriorate, patients notice blurred, distorted or blind spots in their vision.
There are two types of age-related macular degeneration: atrophic (dry), and exudative (wet). Dry AMD is the cause of most cases of macular degeneration. Approximately 90% of cases being the dry/atrophic variety. As the macular cells begin to age, they function less efficiently and develop a by-product called drusen. Drusen form underneath the retina and impair vision.
Wet/Exudative AMD is more severe than dry AMD. Weakened, unhealthy blood vessels become leaky beneath the retina and significantly impact the eye's ability to see clearly. This can have a more serious impact by leaving behind permanent retina damage and vision loss.
Symptoms include: Distortion of straight lines, blurry vision, dark or light spots in central vision