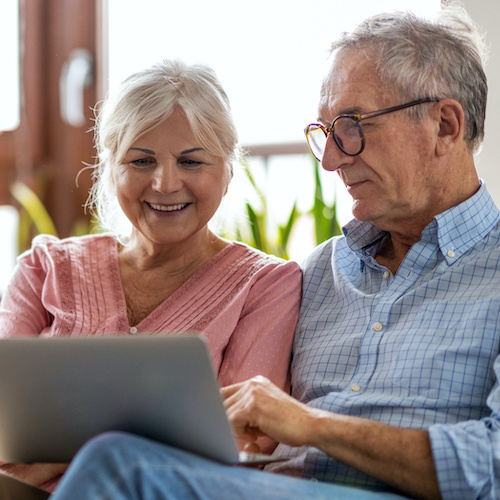 Managing & Treating Cataracts
Cataracts are diagnosed during a comprehensive eye exam. The early stages of cataracts can be treated with glasses and contact lenses. However, as cataracts progress, they will eventually need to be removed surgically. A cataract forms when the natural lens of the eye changes color and becomes cloudy. This change can happen over the course of months and years and is generally painless.
Like many eye diseases, cataracts are hard to detect during their initial development. Most people don't notice a cataract until it has started to affect vision. However, a diagnosis from an optometrist may come weeks, months, and even years prior to you noticing symptoms.