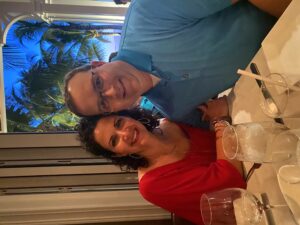 Blog Post by Dr. Jarrod E. Jones, DDS
We often encounter patients who are reluctant to allow us to take their picture for our records. In this blog, I would like to explain to you how we use these pictures and their importance in keeping you safe while we are providing dental care. Here are 3 reasons for taking these pictures: 
The most important reason for taking this picture is to verify that we have the correct patient in our chair. You would be surprised how many patients we have with the same name!

 

It is one more way that allows us to confirm that we are in the correct chart on the computer.

 

If there is a medical emergency, this allows us to verify that we are looking at the correct information.

 
We use photography in many ways in dentistry:  to document conditions, help us to track whether a condition is improving or getting worse and to plan how we are going to restore a smile.  In a future blog, I will describe how we use photography in these ways.